Shopping for your next great outfit just got a whole lot more couture, no longer do you need to deal with ill fitting dresses, blouses the gape or trousers that fit in the hips but not in the waist. It is a frustration that many women deal with when shopping on the high street, each shop has slightly, or even, widely different fits that often leads shoppers to choosing a compromise of fits.
The lack of consistency in sizing is a depressing reality for hundreds of women who struggle with self body image and unrealistic beauty standards, pair this with the self confidence sapping result of ill fitting clothes and it's a surprise that we haven't staged a mass boycott of clothing in favour of comfortable pyjamas!
Online shopping is considered a more favourable option for many women but is inherent with many of the same pitfalls as shopping on the high street, namely that sizing can vary from retailer to retailer and not all measuring charts are created equal.
Made to measure clothing may seem like the realm of movie stars and wealthy socialites but there are a number of companies now offering made to measure clothing with lots of customisable options. Similarly to online shopping you can browse different styles and once you have chosen an outfit send in your measurements for a bespoke custom fit outfitted that is made to your measurements. Most companies ask for 8-10 measurements and while it may seem intimidating to take measurements and send them off into the internet ethers the benefits of an outfit that fits you like a glove will soon become clear.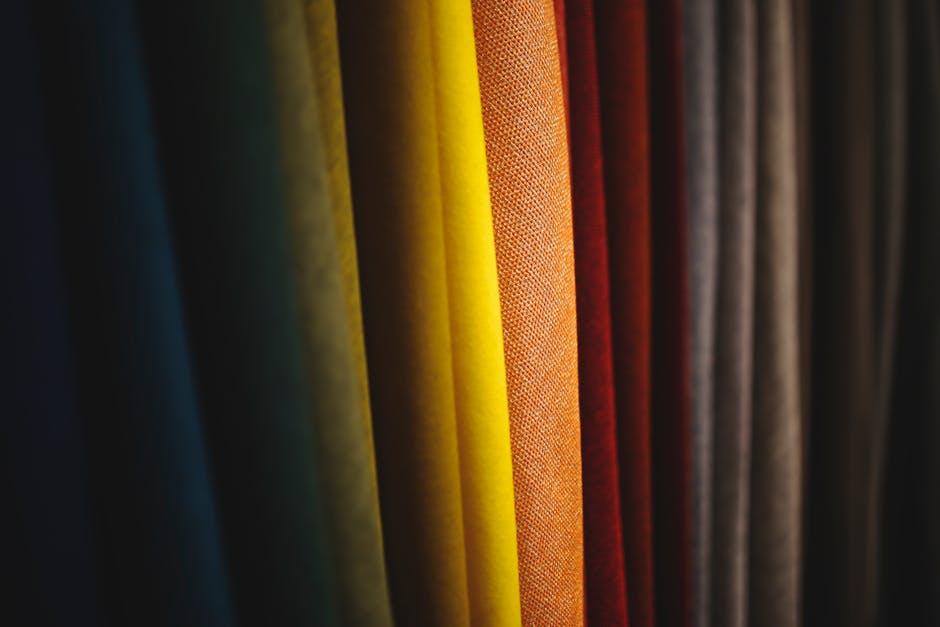 Made to measure companies are a great option when it comes to sourcing bridesmaid dresses because you can alter each dress to suit the different styles of your individual bridesmaid while keeping the same overall look and of course fabric.
MadeToFitMe.co.uk and EShakti.com offer a huge number of styles with the garment being created in China and India respectively.  DigForVictoryClothing.com is a UK based company that works out of a boutique of the same name in Brighton and specialises in making their designs out of vintage fabrics.