Discovering and cultivating your own personal style is a joy, revel in finding what makes you feel fabulous.  Here is a run down of some of the most common terms and styles for dresses that you are likely to come across in your fashion journey.
Remember, there are no hard and fast rules when it come to your personal style.  Your are the only person who gets to decide what makes you feel good.
Body con
A body con dress completely hugs your figure. The con in the name is short for conscious, therefore it is no surprise that most body con dresses are also mini dresses.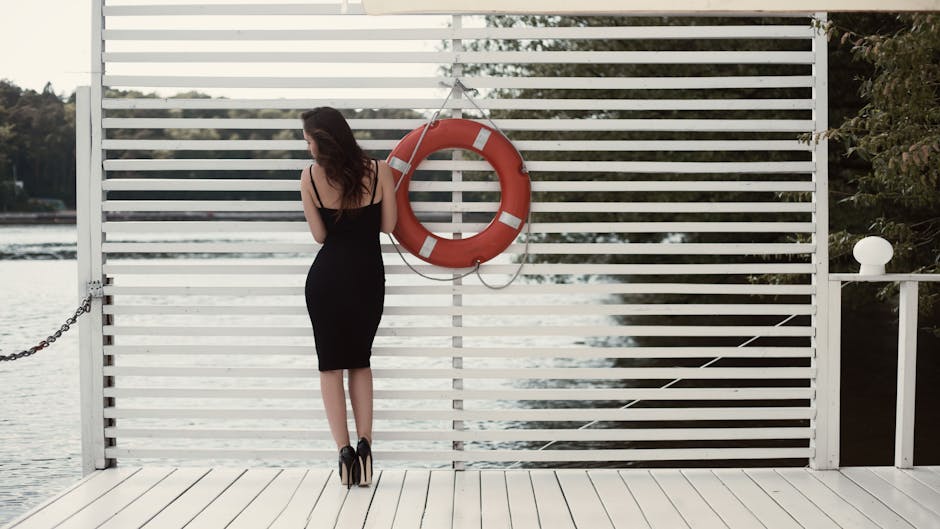 Baby doll shift
This dress cut is higher than the natural waist usually falling between the upper ribcage and just under the bust line. The material then flows out from the wearers body from this higher point.  Baby Doll dresses are usually at knee length or above.  This design is not figure hugging and tends to overly flare out. This can make it seem like a good choice for people who don't want their figure to b eon show, but beware, this can veer into haplessness very quickly which is not a good look for anyone.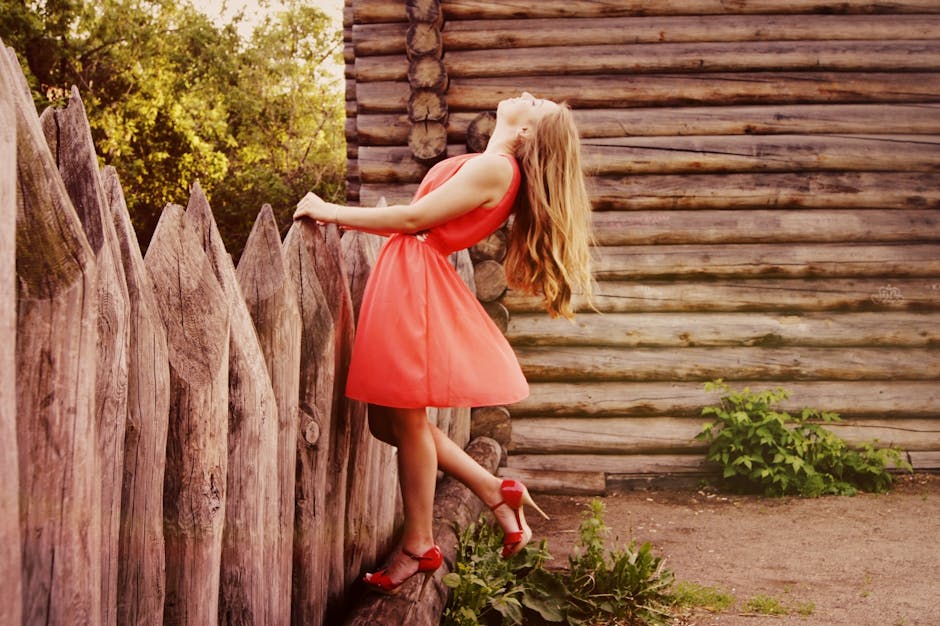 Empire Waist
An empire waist is very similar to a baby doll dress, but is normally considered to be full length dress with the waist line hitting directly under the bust. Many tops also feature an empire waist; it proves to be a flattering style as is normally accentuates the narrowest area of your chest and can give the illusion of curves and height.
A-Line
A-line dresses are another great flattering style for anyone who feels a bit self conscious about their lower half.  The cut is narrowest at your hips and then flares out from there. Adding a coloured tulle underskirt or petticoat that is slightly longer than the A-line dress gives a vintage vibe while opting for a shorter one will give the skirt body and prevent any problems with clinging or static.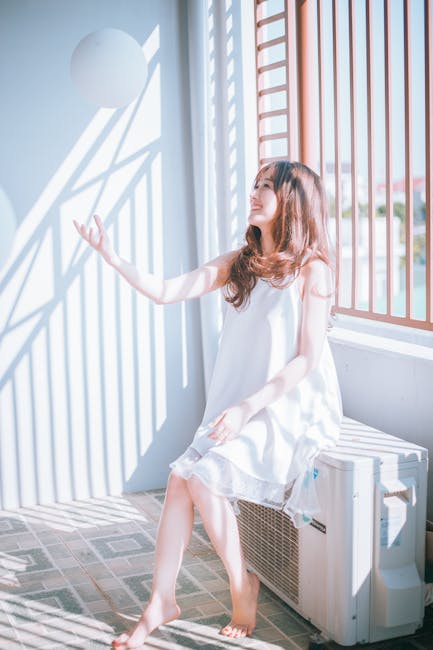 Wrap dress
These babies are a versatile part of anyone's wardrobe, the dress wraps around your body and can then be tied at the back, front or side. The v neck effect of the wrap is flattering to just about all body types.  Wrap dresses can effortless transform for work to play, look for interesting patterns that can be dressed up or down with accessories and consider a slip to wear under the dress if you are worried about cling.